Welcome to CYME Users Group Meeting 2019!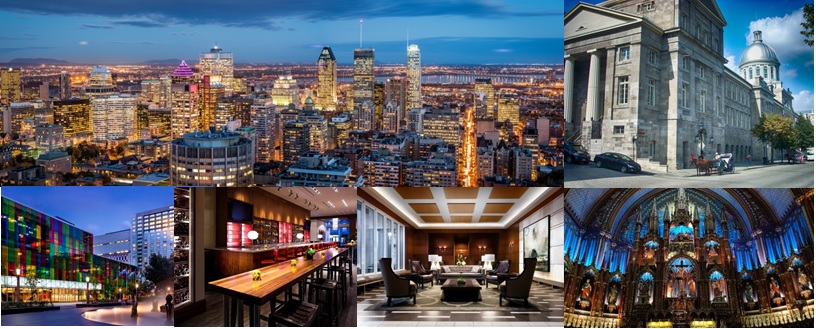 The 2019 edition of the CYME Users Group Meeting (UGM) will be held again this year in the fabulous city of Montreal, from June 17 to 21, 2019.  For this annual event, we will be at Le Westin Montreal, on Saint-Antoine Street West, located in Montreal's historic district near Notre-Dame Basilica of Montreal and the Palais des congrès, within walking distance of restaurants, shops and historic sites.
Once again, our main objective is to unite the user community and our CYME experts to improve our relationship and partnership, to look at current challenges and to set future developments adapted to your needs and to the trends of the industry.
Informations

•Preconference engineering seminar
•Hands-on workshops
•Discover the NEW FEATURES of Eaton's upcoming CYME version
 
Connections

•Network with users of the global CYME community
•Exchange ideas and get inspired by peers success' stories
 
Solutions

•Discuss challenges and get expert advice from CYME specialists
•Exchange solutions and best practices among peers
 
Involvement

•Give recommendations to shape future development plans
•Discuss concerns and issues during the open forum session
 
Call for Presenters
Would you be interested in presenting at the Users Group Meeting?
Giving a technical presentation that involves the usage of the CYME software in a practical context is an excellent opportunity to share your experience and encourage idea exchange with fellow professionals. All presenters will receive a complimentary registration to the Users Group Meeting. Please submit your questions to cymeinfo@eaton.com.
Register today and join us at the Users Group Meeting!
Click here to register to the CYME UGM 2019!
Have questions or need assistance for registration? Contact us at cymeinfo@eaton.com.